Adell Group, INC
Since 1952, Adell Group has been manufacturing and supplying door edge guards as original equipment to the auto industry, both foreign and domestic.
Why Choose Adell Door Edge Guards?
Our custom-fit door edge guards save you money …
Dents, dings, paint chips, and scratches on a door edge can cause $250 or more in paint and bodywork. Protect your vehicle with custom-fit door edge guards manufactured by Adell Group!
Depending on the make and model, Adell door edge guards are available in your choice of matte black, polished stainless steel, or a full range of paint-matched colors. Installation is quick and easy, usually taking less than ten minutes. No drilling, glue or messy chemicals are required.  
Don't be fooled by generic, one-size-fits-all imitations! Products manufactured at Adell's state-of-the-art factory are custom designed specifically to fit YOUR car and are made right here in the USA!
Won't fade, peel rust, fall off or harm the paint finish

Compression fit is engineered for performance

Fast and easy to install.  Just tap them on and go

No drilling, chemicals, glue, or screws required

Body Color Match blends perfectly with exterior color

Custom-fit to auto manufacturer's specifications


"
Adell Group consistently delivers factory perfect products on time. We consider them our number one resource for door edge guards and look forward to a continued relationship!
"
Since 1952
About Adell Group
Adell Group is a totally integrated manufacturer with in-house engineering, tool and die, extruding, injection molding, metal fabricating, packaging, painting, quality control, and office personnel.
Over the years, Adell developed many unique manufacturing processes, utilizing specialized roll forming, stamping, bending, and profile extrusions and co-extrusions. These processes can apply various non-metallic materials onto base metals in various configurations, providing innovative electrical and galvanic corrosion insulation and weatherproof properties – all with unlimited color and styling possibilities.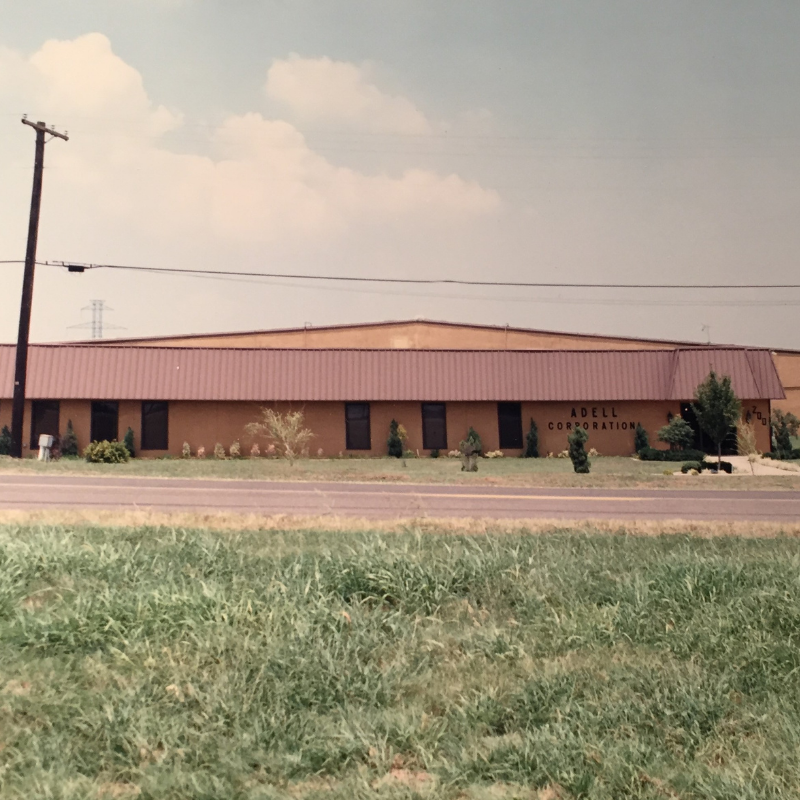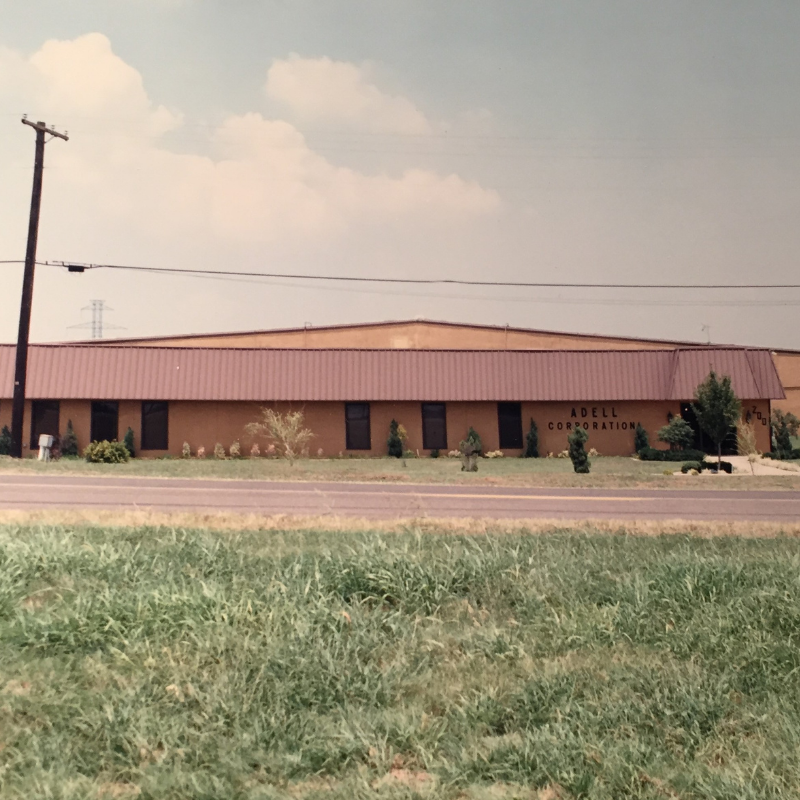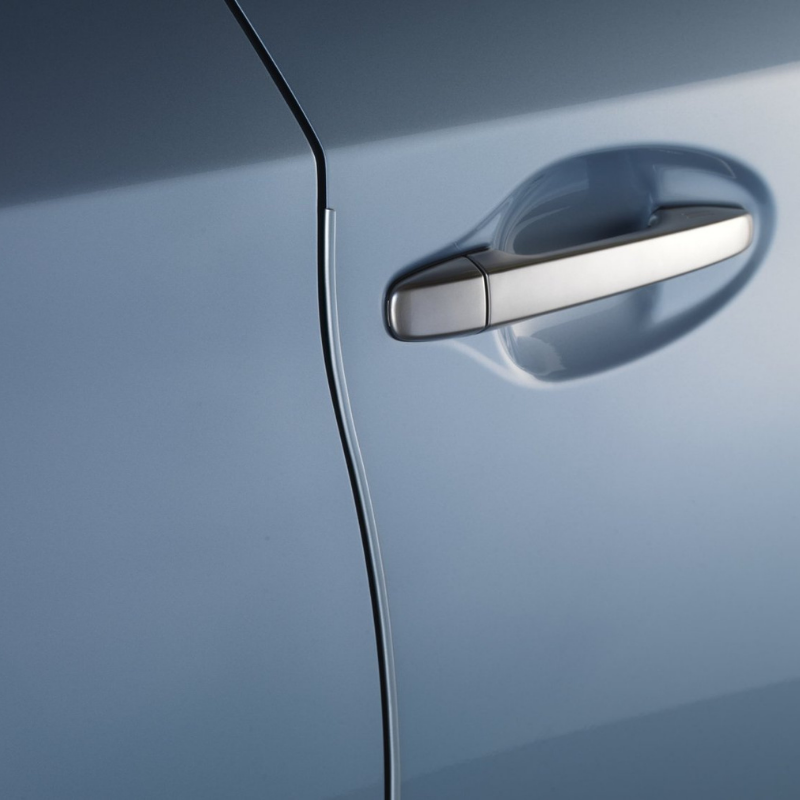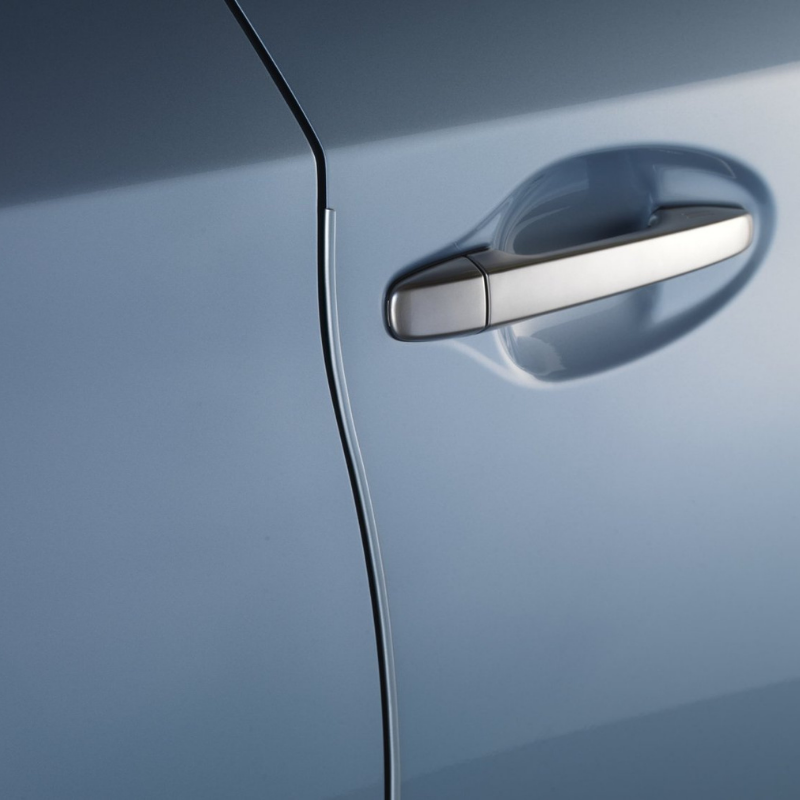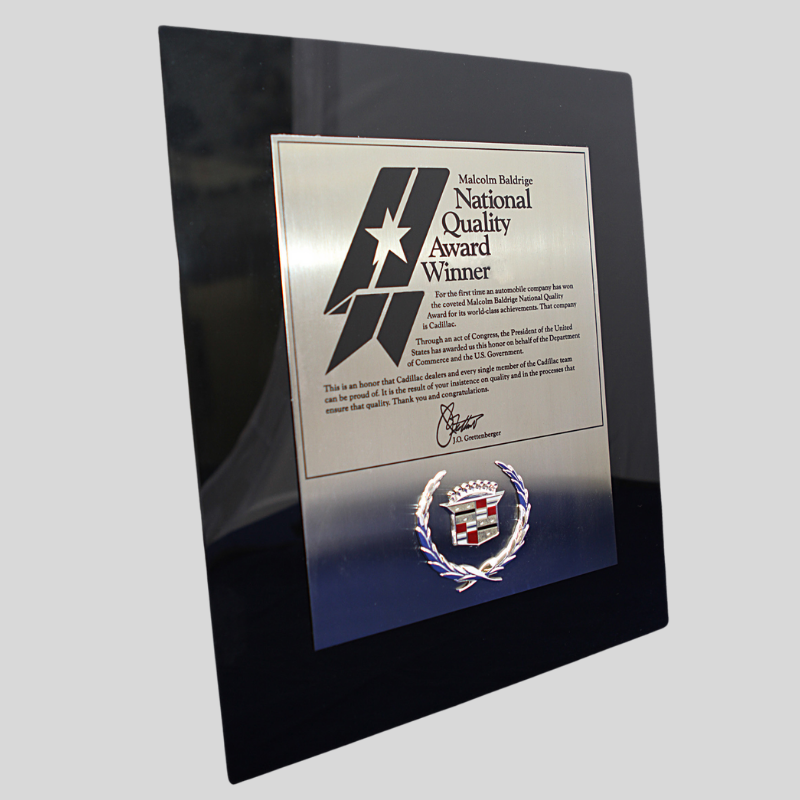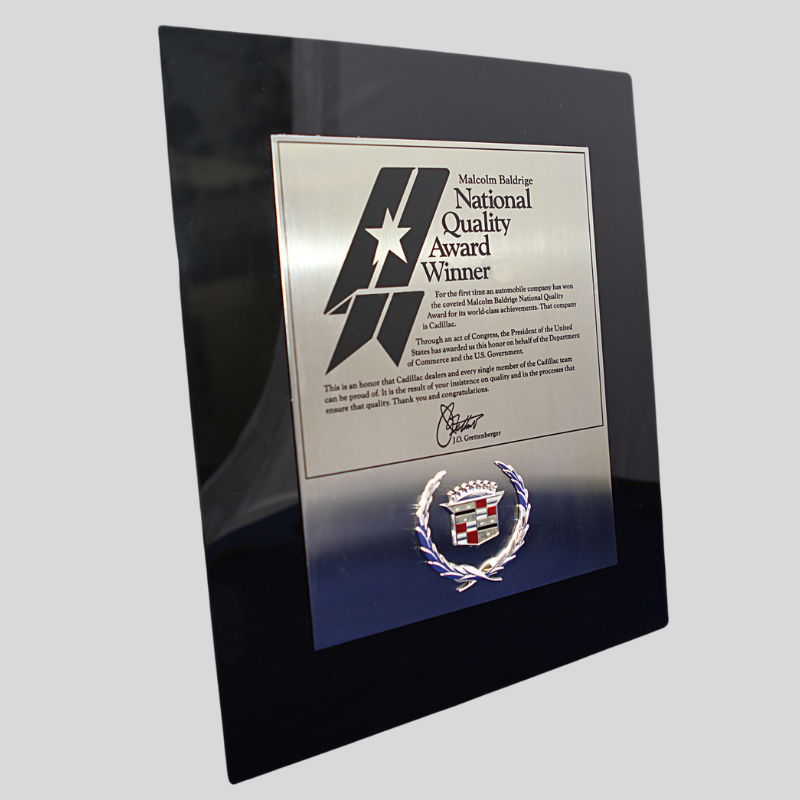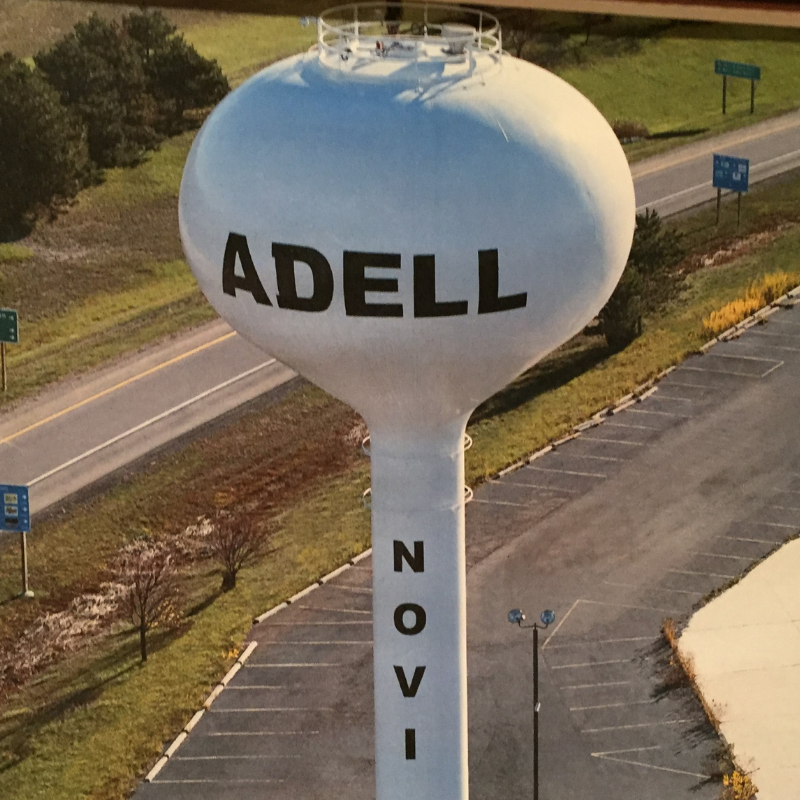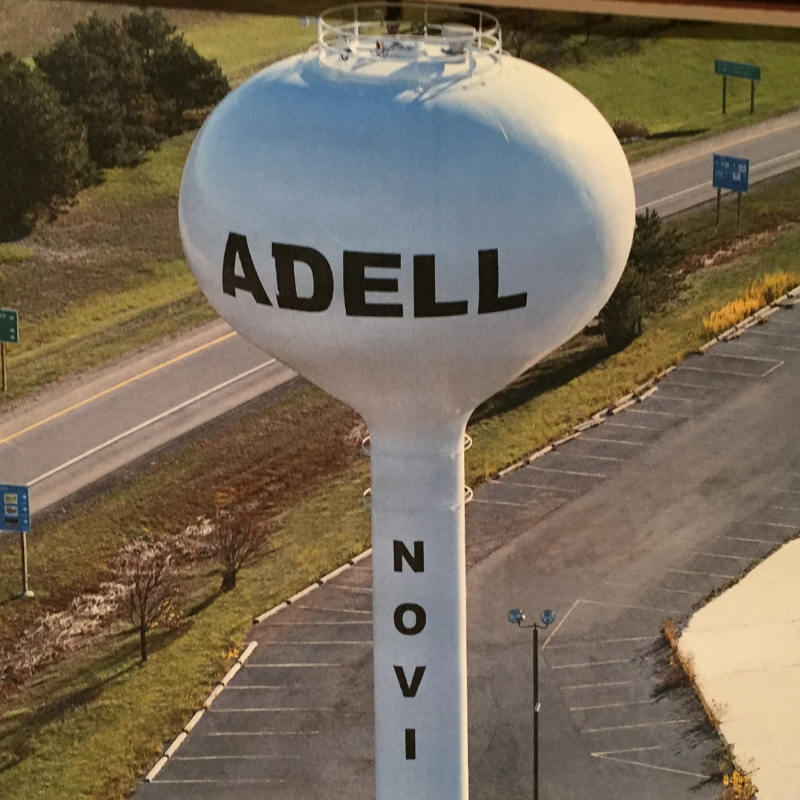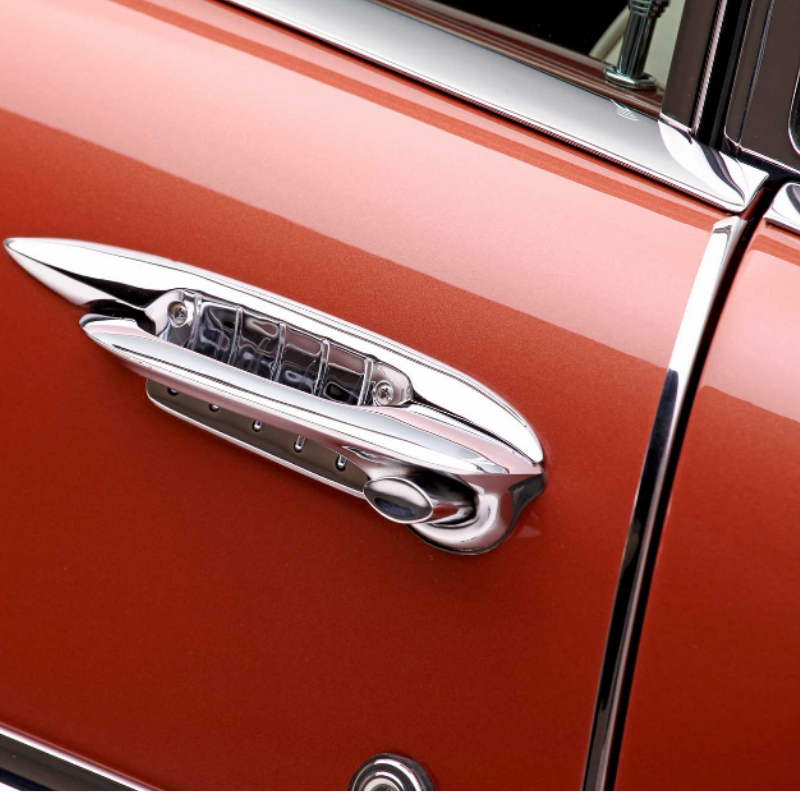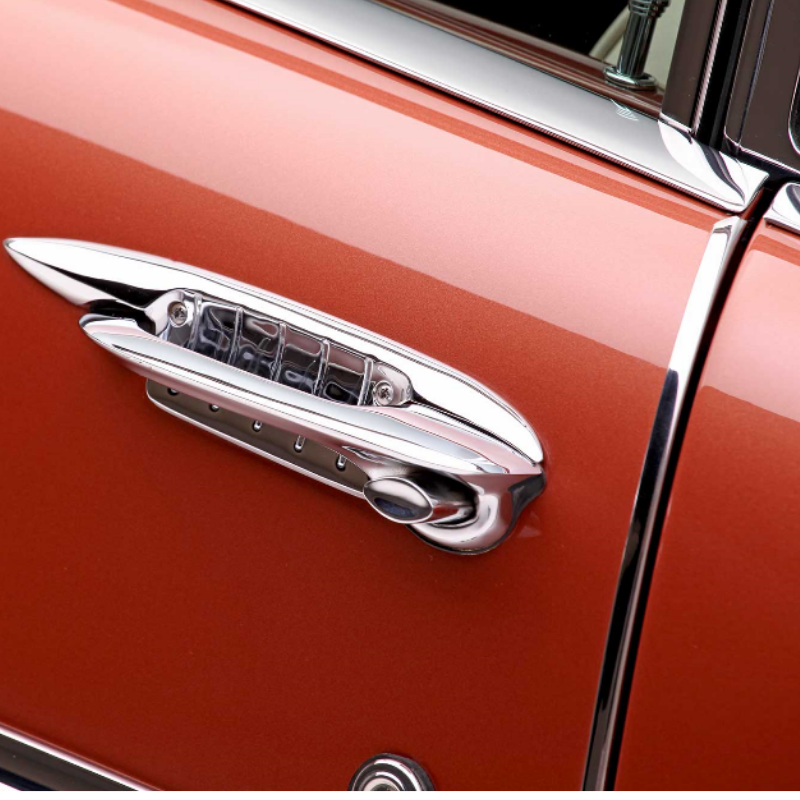 Watch A Door Edge Guard Installation!
Have Questions?
Send us a message or call (972) 226-4600